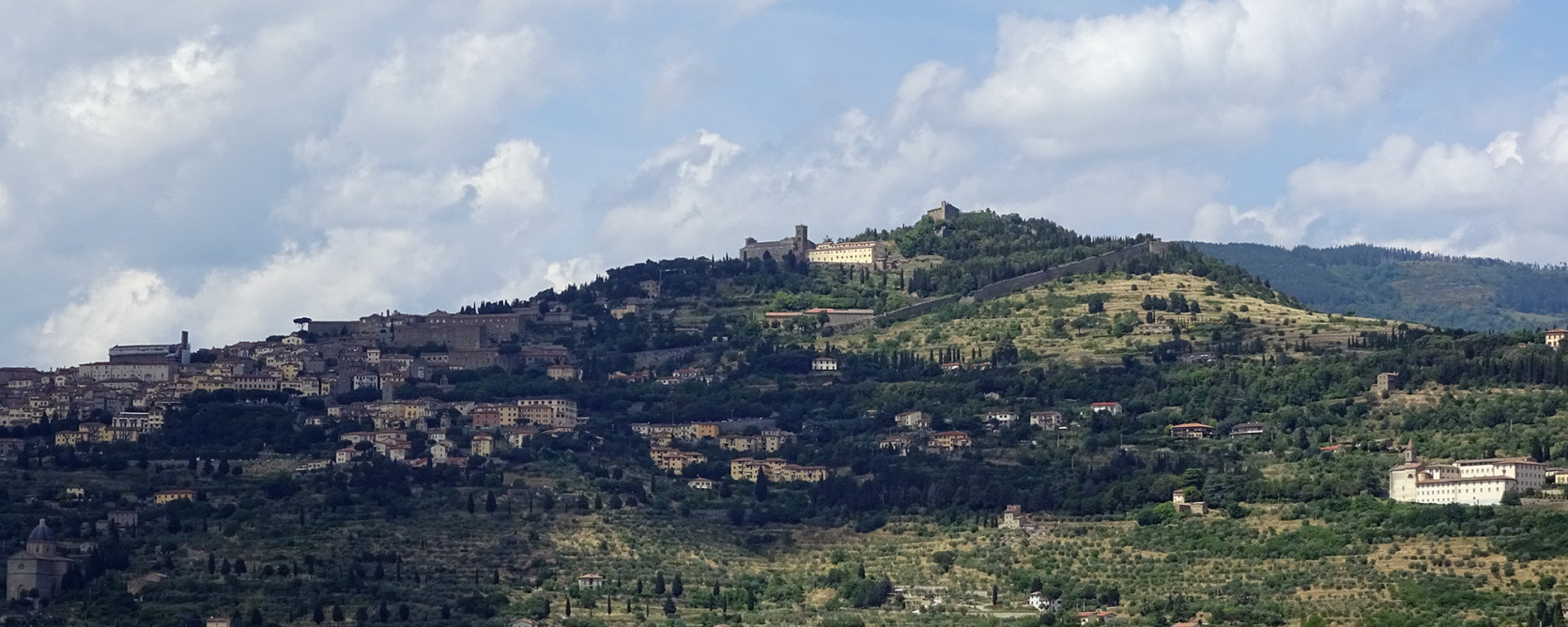 Cortona and its events
Cortona is a historical and cultural centre with few rivals in Tuscany. A hilltop town, it dominates the Valdichiana and is at the centre of an area of great touristic and cultural value: you can reach cities such as Arezzo, Florence, Siena, Montepulciano in a short time, but also Perugia and Assisi.
With such great possibilities Cortona could only grow, and in fact during the year numerous cultural events, some even of international importance, are held: here we will list some of them.
Cortonantiquaria: large antiques fair which is held in the charming Palazzo Vagnotti (from the last week of August to the first of September), which to date has reached its 52nd edition. It is the oldest antique fair, an event of great value for the Italian antiques market; and one of the most prestigious in Italy.
MAEC: Museum of the Etruscan Accademy and of the City of Cortona
Teatro Signorelli: Located in the heart of Cortona, designed by Carlo Grotteschi in 1854, and office to major cultural events and performances for over a century and a half.
Cortona Mix Festival: a cultural event that points to the fusion of the arts. Opened in 2012, the Festival takes place in the Summer, between late July and early August, in the squares, theatre and in other scenarios offered by Cortona.
Cortona on the Move: International Festival of photography on the move, held in Cortona since 2011. The event is organized from July to September.